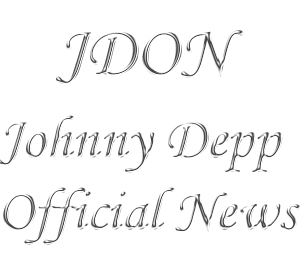 (Site is under some construction. Sorry for any inconveniences.)
Johnny Depp Reveals
He Is Gay
By Craig King (Official JDON Writer/Editor) 4/18/04

Successful actor John Christopher Depp (Johnny Depp)
has recently revealed he is gay.
"I have been gay for a few months now." Mr. Depp said during an
interview with People magazine. "I didn't want to tell anyone
because I didn't want to ruin my career. After playing the role of
Captain Jack Sparrow in Pirates of the Caribbean, I had feelings
for Orlando Bloom. We talked about it and he said he had the
same feelings for me. We didn't do anything about it though
because we feared we would destroy our career as actors."
Even with Mr. Depp's sexual preference revealed, his acting days
are not over. He will be in the movies The Diving Bell and the Butter Fly,
Pirates of the Caribbean 2, and The Rum Diary.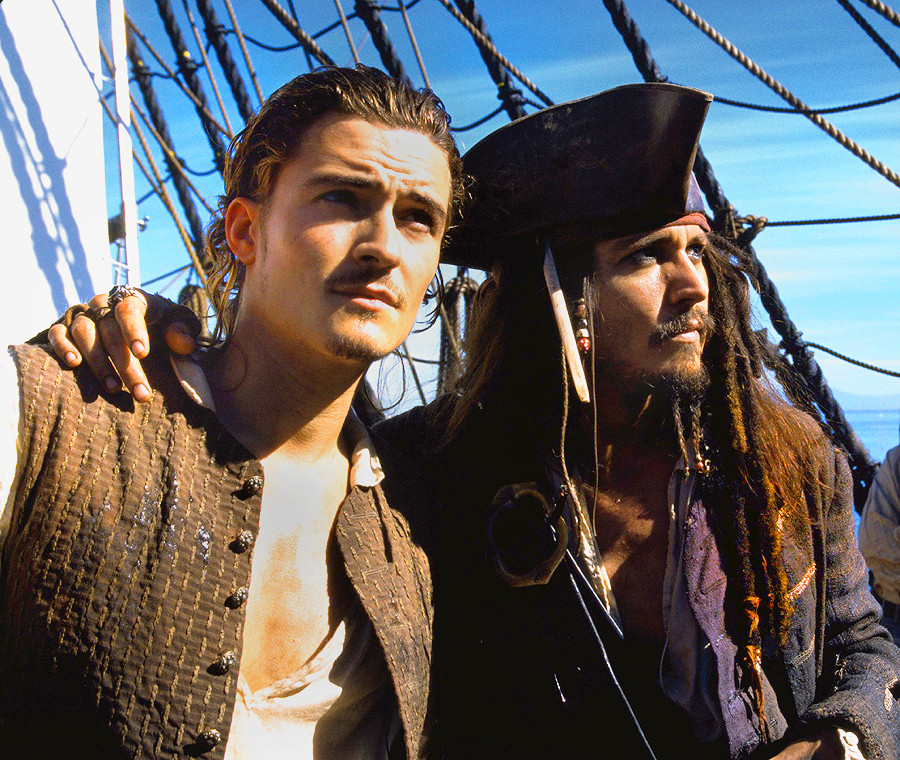 Right: Johnny Depp; Left Orlando Bloom

 
©2004 Johnny Depp Official News
www.legitimateopinion.com
legitimateopinion.myshopify.com